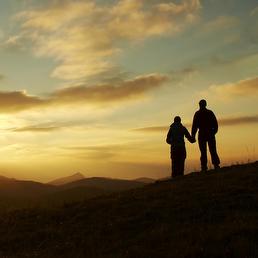 North Bay and it's surrounding area is made up of energetic, high-spirited people. Festivals, attractions and a wide range of special event activities blend with the natural attractions of the area. The combination of lush forests, spring-fed water and clean air creates a healthy environment for working, living and raising a family. Safe, friendly, well-planned neighbourhoods also make coming home a pleasure in North Bay.lick here to write something about your area...
Situated between Lake Nipissing and Trout Lake, the City offers lakefront property in both urban and rural settings. The short distance between home and work allows more time to enjoy the wealth of parkland and leisure facilities.
Housing in North Bay and surrounding areas offer a variety of options depending on whether you prefer the urban or rural location. Country settings are available within minutes of the downtown core and provide an array of attractive living alternatives.
A variety of recreation opportunities exist in the community provided by the natural environment trails for walking, biking, or hiking, as well as, those programs and services offered by the municipality and other community service providers. Activities for all seasons including: beaches, a municipal marina, golf,arenas, skiing and snowmobiling.